If you've ever run or participated in a software or hardware rollout, you know firsthand how important stakeholder buy-in is to the initiative. Gartner tackled this fundamental rule of IT in a new report titled, "How Data and Analytics Leaders Can Overcome Resistance by Turning Saboteurs into Allies." What were Gartner's findings, and how can your efforts to improve digital and data literacy ensure the success of your next deployment?
Digital literacy for better data and analytics strategies
Gartner's "Fifth Annual Chief Data Officer" survey shows that a lack of data literacy is a stumbling block in the effort to create actionable, democratic data across the enterprise. Sometimes, there appears to be a disconnect between business leadership and its strategies versus the efforts and goals of analytics teams to build a data-driven organization. These goals are often viewed as competing because of the failure to engage senior business stakeholders in the technology initiative's success. This kind of omission in digital literacy makes it much more difficult to deploy a complex data initiative, whether it's a cloud migration or the adoption of an artificial intelligence (AI)-driven single-source-of-truth platform.
Gartner identifies one of the challenges to stakeholder engagement. "Attempts to overcome resistance to data and analytics initiatives are often undermined without use of a repeatable framework for assessing stakeholder influence and attitude."1
Gartner says, "To achieve the goals of data and analytics programs, data and analytics leaders typically rely on traditional project planning and management disciplines that assume all participants are purely and solely "rational actors" and behave accordingly."2
Gartner further says, "However, resistance and obstruction to data and analytics initiatives is often unexpected and sometimes seemingly inexplicable."3 Behind the scenes, it's often a confusing mix of political, social, and business priorities.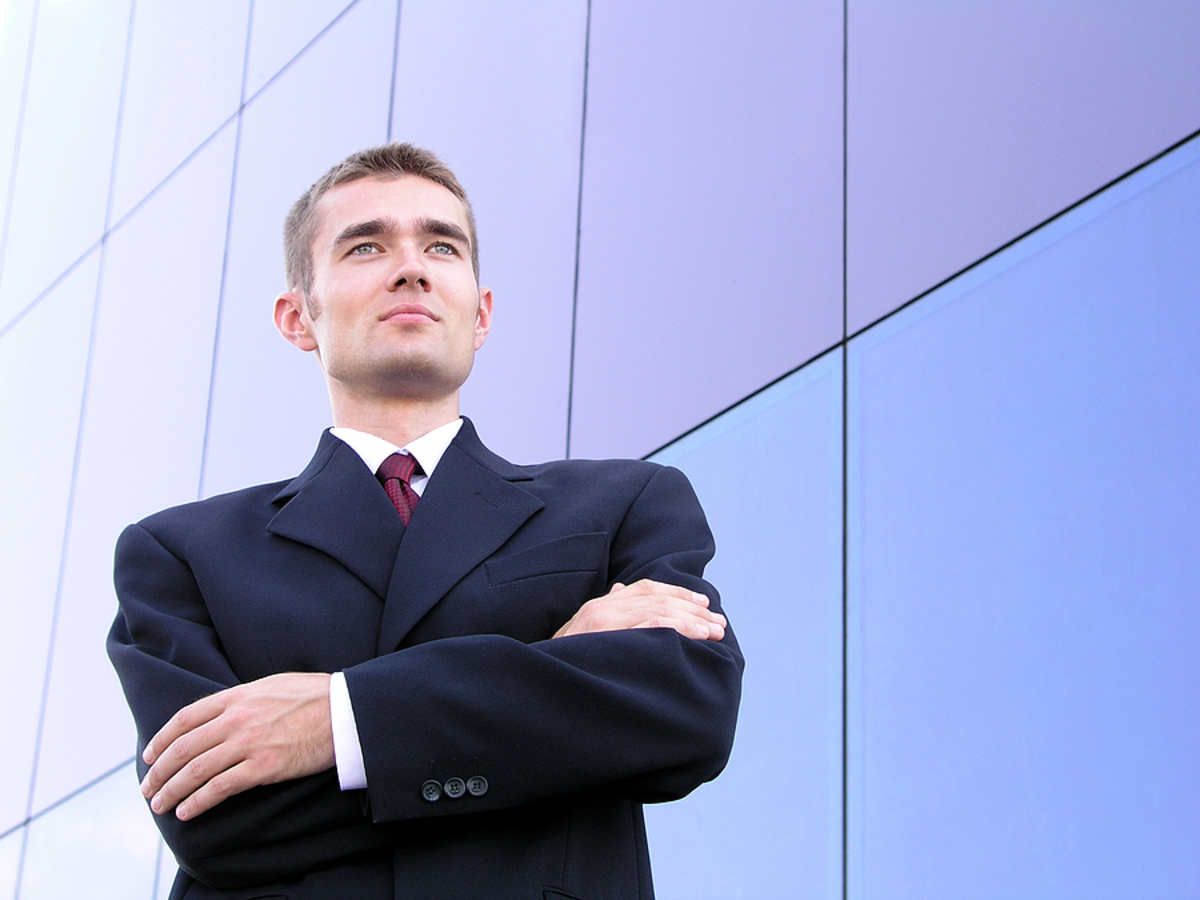 Given the complex nature of an omnichannel data and analytics platform, it's critical to secure stakeholder buy-in long before the deployment occurs. Gartner recommends its Digital Business Value Model to improve data literacy by showing the business value inherent in the rollout.
Identifying the positive impact of the new data initiative to each stakeholder by department requires a focus on what matters to them. Customizing dashboards and creating a learning environment with metrics that show key stakeholders how these tools can improve productivity is key to engaging everyone in the initiative's success.
Here are a few recommendations from the Gartner report:4
Identify what is rationally important to your key stakeholders by correlating their business success metrics with data and analytics metrics, demonstrating how the success of both is intrinsically linked
Profile stakeholders' behavioral styles, expectations, and associated values to guide your emotional engagement of these influencers
Create an action plan using these insights to better engage stakeholders, and to strengthen and accelerate their support for specific data and analytics initiatives
How ibi, a TIBCO company, can help with digital and data literacy
Enterprises seeking to deploy a single data source of truth across their organization look to ibi for help. The convenience of accessing data from any device is a critical selling point for organizations seeking to engage stakeholders at every level of the business.
Customizing reporting, dashboards, visualizations, metrics, and insights can help each department in the organization establish and leverage a data platform designed to meet their goals. The collaborative nature of ibi data and analytics software means that these insights can eliminate organizational silos, putting everyone on the same page. Find out why ibi is a leading data analytics platform provider by requesting a demo today.
---
1, 2, 3, 4. Judah, Saul; Heizenberg, Jorgen; De Simoni, Guido; Duncan, Alan D. "How Data and Analytics Leaders Can Overcome Resistance by Turning Saboteurs Into Allies," Gartner, August 2020.