Gartner's new report, "Predicts 2021: Data and Analytics Strategies to Govern, Scale, and Transform Digital Business," recognizes some of the challenges organizations face in their digital transformation efforts. The key stumbling block to date is not the data itself but the lack of ability to develop a robust data governance strategy to make data actionable. How can data and analytics governance help achieve both enterprise and business goals?
Gartner data governance strategy recommendations
The Gartner report shows the height of the hill that organizations must climb. According to Gartner, "By 2024, 30 percent of organizations will invest in data and analytics governance platforms, thus increasing the business impact of trusted insights and new efficiencies."1 Data governance across disconnected silos of information remains problematic because few organizations have developed a data management strategy that could create the ever-elusive single source of truth they envision.
ibi, a TIBCO company, recently released its "Data and Analytics Trends and Directions 2021" report, which found that 41 percent of the C-suite say the key barrier to deploying a data-driven infrastructure is the lack of consistency in the data they seek to use. Ultimately, these challenges result in a lack of operational return on investment (ROI) from the hefty investments these organizations are making in data and analytics tools. ibi's research shows that 44 percent of IT teams plan on spending more for data and analytics tools than the prior year, and 38 percent say their spending will remain just as high.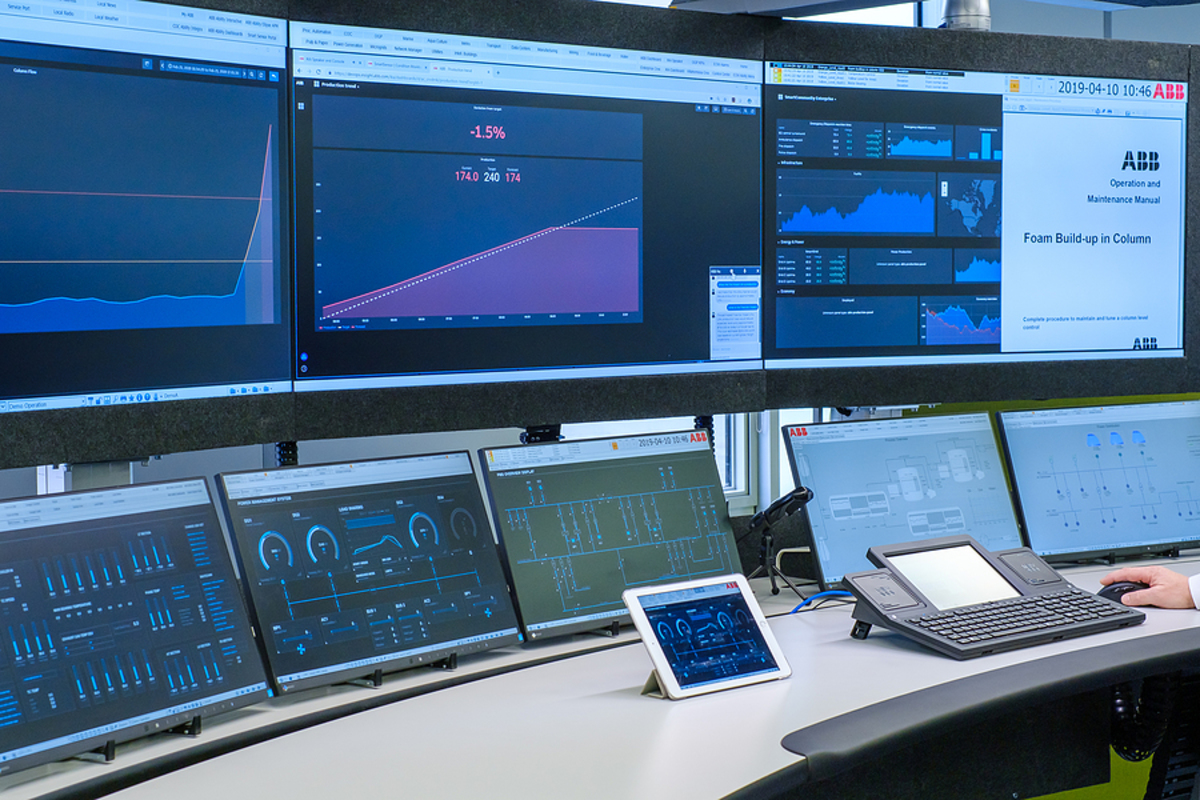 Does your data governance strategy connect to key operational and strategic goals?
Gartner suggests these investments will not bear fruit without a considered data management strategy to coordinate organizational efforts. Gartner's recommendations2 for a robust data governance strategy encourage technology leadership to:
Explore how data and analytics governance platforms can help achieve both enterprise-wide and business-domain goals and identify the decision point for your organization in relation to investment in such capabilities
Establish more effective enterprise data sharing for the data you collect, use, and share by introducing independent, trust-based mechanisms for data, metadata, and data sources
Examine how synthetically generated data could be used in your AI development and evaluate how it could be applied to AI capabilities in both internally developed and externally purchased applications
Focus data and analytics governance on achieving specific business outcomes and measure your governance success by improvements in key business indicators
Shut down large-scale, all-inclusive data governance councils that result in much talk but little action. Instead, use your data and analytics governance initiative to mobilize key business leaders who impact business outcomes
The Gartner report shared a key metric for data governance strategy: "By 2025, 80 percent of data and analytics governance initiatives focused on business outcomes, rather than data standards, will be considered essential business capabilities."3 Connecting core strategies with data and analytics is the key point behind digital transformation. But the reality is highlighted by a participant in the recent ibi survey who stated that not having a complete vision from business leadership on analytics direction/needs is a critical roadblock to their vision for data transformation. As the Gartner report shared, developing a data governance strategy can help solve this issue at the heart of efforts to digitally transform organizations.
---
1, 2, 3. Judah, Saul; White, Andrew; Sicular, Svetlana; Jones, Lydia Clougherty; De Simoni, Guido; Friedman, Ted; Beyer, Mark; Heizenberg, Jorgen; Parker, Sally. "Predicts 2021: Data and Analytics Strategies to Govern, Scale and Transform Digital Business," Gartner, December 2020.