Silos are out and a 360-dashboard is the new imperative for your data management solution. The interoperability of an organization's data channels is the hot topic right now and a recent ASG Technologies/Forbes Insights partnership shed some light on how the C-suite is handling the move from being data collectors to discovering data-driven insights for their organizations.
Data management requires a 360-degree view
ASG Technologies recently released findings from a survey of 180 C-suite executives across industry sectors. What they all had in common was the conundrum they face when dealing with a multitude of informational conduits. ASG sought to uncover their most pressing issues: how they gather and manage their data, what challenges they face with their data management tools, and how they can evolve from data capture to data strategy with the right data management solutions.
The key findings of this survey illustrate that enterprise data management is at a crossroads between siloed and unorganized data lakes and the imagined future state of data as the core of strategic decision-making. ASG uncovered the following:
The C-suite is worried about compliance
Compliance remains a serious concern, with many in the C-suite worried that they don't have the right data management tools to drive their success. Their worries are not unfounded, as organizations are being slapped with significant fines when they don't have their data in order. Regulatory rules require that organizations monitor and access this information, but it's a highly time-consuming process without a dashboard-level view of all of the data streams coming into the organization at any given point. As a result, only 33 percent of the executives interviewed say their data management tools are highly effective and provide a coordinated view across all content and data.
The big picture is elusive
Less than 40 percent of enterprise organizations invest in a data management platform for content. Given that corporate branding efforts rely heavily on disseminating content, this is a startling finding. To date, few companies have a way to structure all of the data coming from so many content channels. Without a consistent view taking in the big picture of all these efforts, many marketing teams must rely on instinct when they should be using data to make smart marketing decisions.
Data structure makes collaboration problematic
Combining structured and unstructured data is a challenge and executives say that greater collaboration is crucial to establishing a collaborative data management solution. The trend appears to be toward moving data and content management teams into a hybrid model; 36 percent say these initiatives are in progress, while another 35 percent say they are underway. Adoption of an integrated data management platform that can handle all types of data under a single analytics dashboard will be the key to success for this process.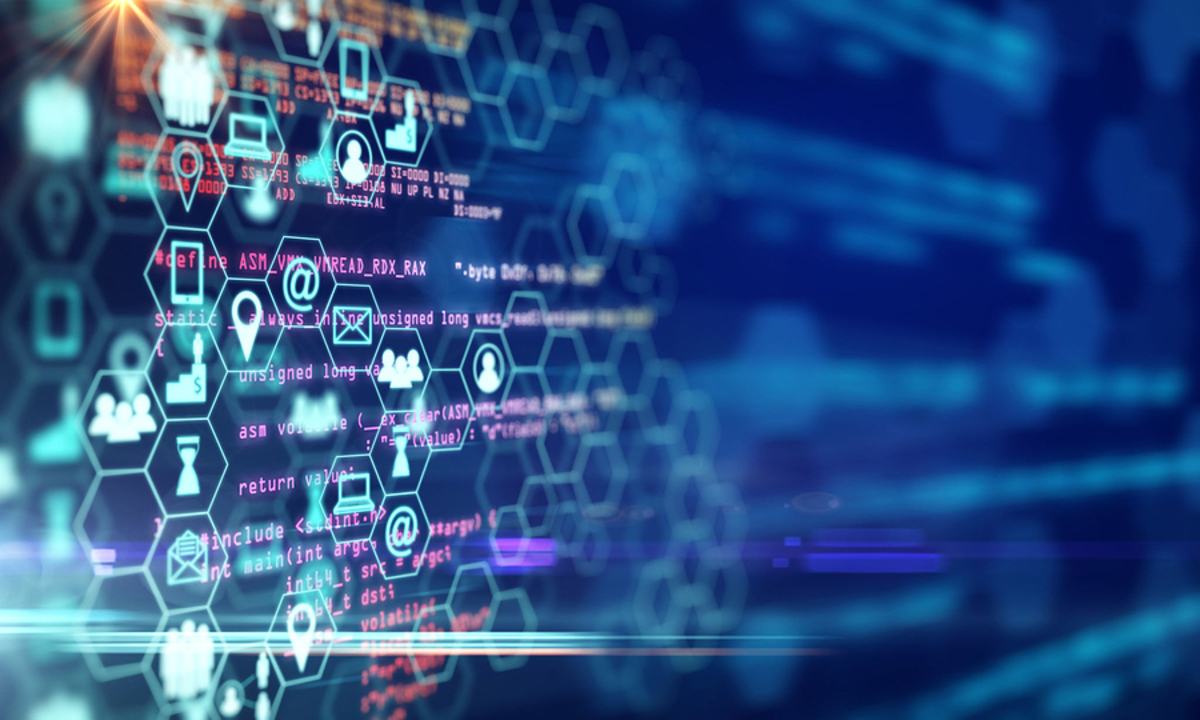 The bottom line
Organizations need an integrated, 360-degree view of their data to be successful. Data quality and availability is no longer simply an IT issue; now it is a strategic issue. Any leader who does not take active steps to tackle organization-wide data management is putting the future of their organization in jeopardy. Learn more about how to use your data wisely in this webinar.
The C-suite is feeling pressure to break down informational silos and use the data available to their organizations to derive real business value. ibi partners with mid-level and enterprise C-suite teams that are experiencing this strategic call to arms on the ground.
Our data management platform is designed to rest specifically at the crossroads you're facing.