Financial services firms spend billions on data compliance penalties. For example, in 2016, banks shelled out USD 42 billion in fees for non-compliance. All the signs show these numbers are increasing along with the ever-changing volume of regulatory rules that banks must track. How can data management technology help banks and financial organizations mitigate risk and cut down on costly data compliance penalties?
Data management and compliance
Whether it's anti-money laundering rules or the Fair Credit Reporting Act, the majority of regulatory compliance issues hinge on making sure organizations follow the right data management processes. As organizations face ever-increasing regulation in the financial services space, they've had to accelerate digital processes that leverage machine learning (ML) and artificial intelligence (AI) to help automate trackable systematic data workflows.
Since COVID-19, more companies are trying to revamp their existing processes to ensure compliance with regulatory rules as their workforce moved to a remote model. The question is, how do these organizations remain compliant within these new employee frameworks? Many financial institutions have found that their existing processes simply don't work well under these new models, which puts everyone at risk.
How can you prove who has seen what information when employees and processes are increasingly decentralized? How can you ensure compliance with the Gramm-Leach-Bliley Act (GLBA), which mandates efficiency in the dissemination of financial information?
Financial and banking organizations have discovered that some of the workflows that previously proved the business was in compliance simply don't work as well when employees are working remotely.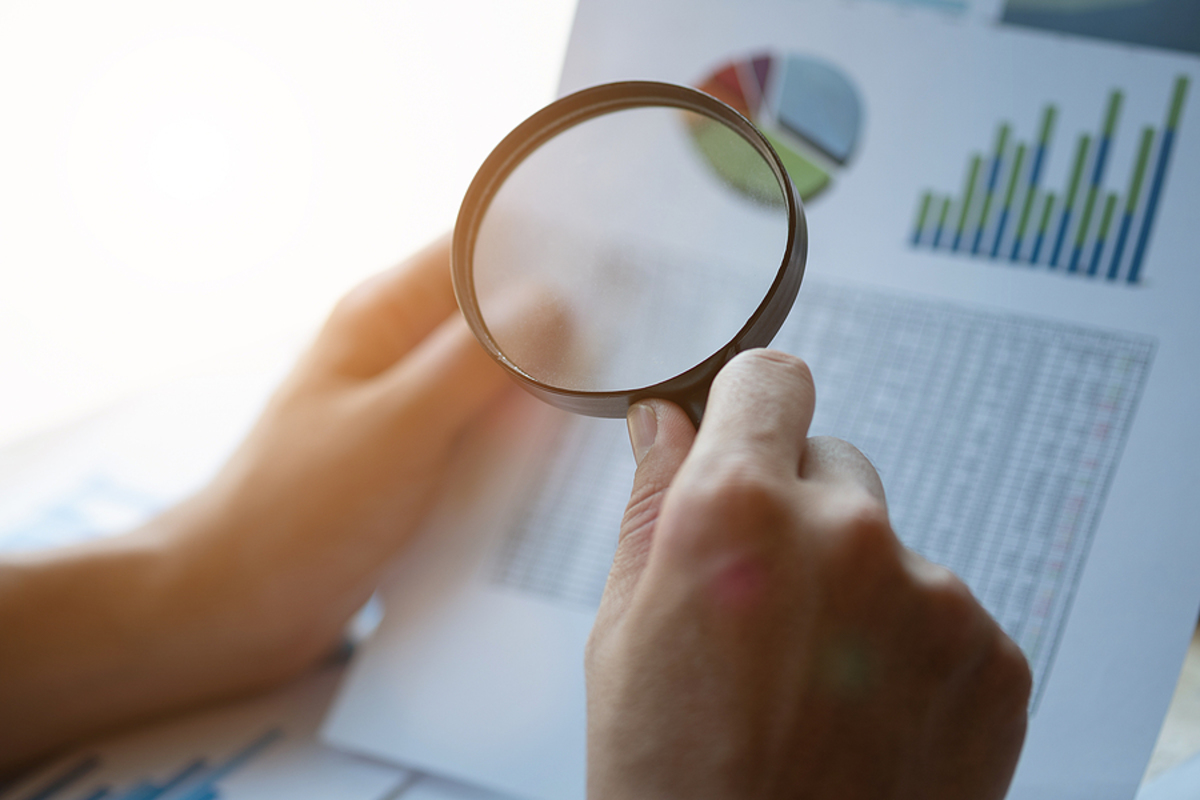 As employees move to remote work, banks and financial organizations have found compliance more difficult to prove.
Machine learning and AI have already worked their way into a surprising number of processes at financial institutions. The issue with using these tools is that the quality of data sometimes isn't as good as it should be, especially if the data management structure is siloed, unwieldy, or antiquated. As more companies have access to more data, it becomes harder to clean up data so that these sophisticated AI-driven systems can produce accurate results. This, in turn, could have a negative effect on compliance.
Explainable AI offers a solution
Explainable AI is just one example of how organizations can improve compliance by giving more insight into how the algorithms in a program came to its conclusions. That type of justification is exactly what organizations need for compliance reporting for GDPR or other regulatory rules.
For example, let's say an applicant has submitted a loan application through a piece of machine learning software. The software will approve or decline the application or underwriting request according to a plethora of data. If the program says the candidate is not qualified for that loan, it's often hard to track the reasoning behind its decision. This conclusion could potentially create the illusion of non-compliance, depending on how the information is collated and shared. With explainable AI, you can actually get a report on the variables affecting the outcome, something that you didn't have in the past.
How data is used and handled becomes an issue of transparency that can also create a competitive advantage with your customers. But getting it wrong can cost you — big time. According to Bitdefender, non-compliance in the banking industry costs 2.71 times more than it does to upgrade the tools you need to eliminate this risk.
To find out more about data management, risk, and compliance issues in the financial services industry, listen to the podcast "The Cost of Non-Compliance."